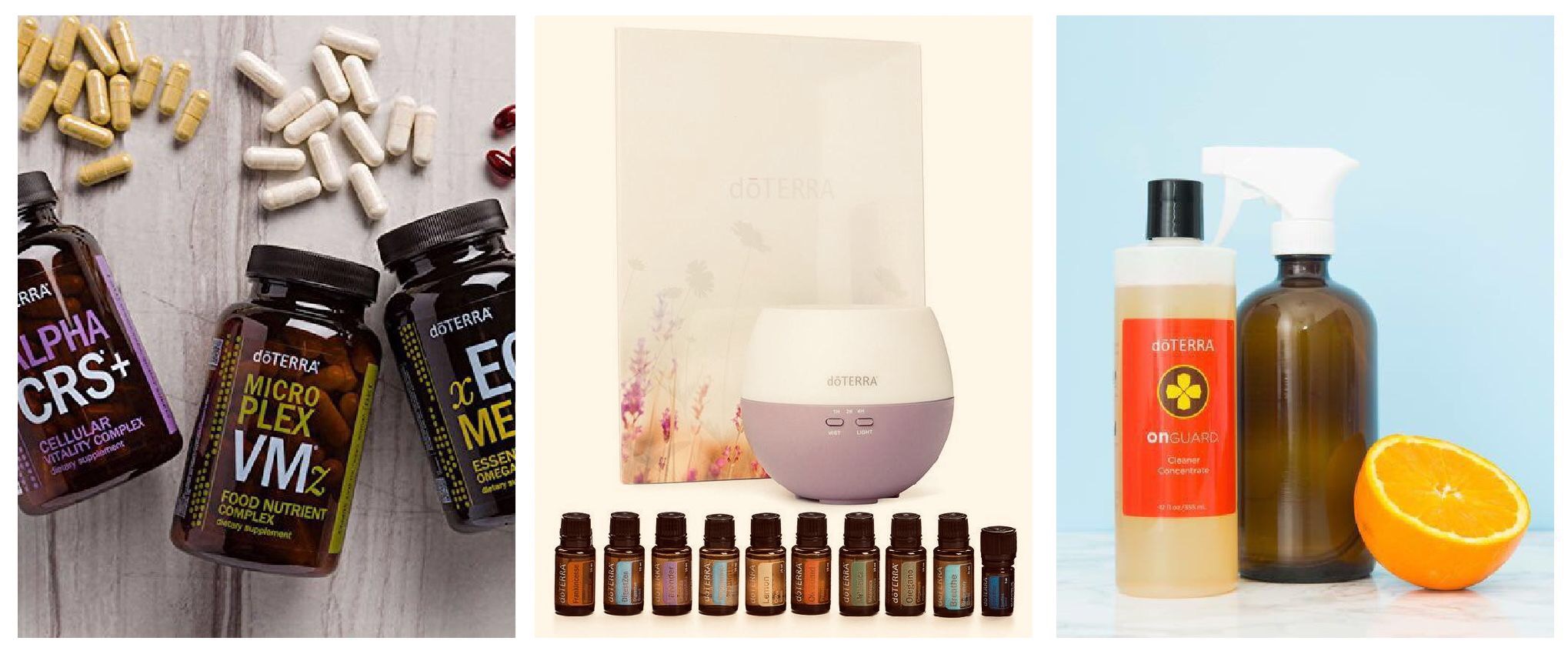 Fill Counrty info
Select Wholesale Customer to purchase dōTERRA at 25% off for a full year whenever you want to shop. (I recommend you start as a customer even if you plan to build a business as a wellness advocate down the road.)
Fill in your personal info
The Enroller + Sponsor ID box should already be filled for you but if it isn't, enter 5773002 in the box Jennie Read will appear.
Choose whichever starter kit you're drawn to (the Home Essentials or Nature's Solutions are the most popular). You can add any additional items at the 25% off price to your cart.
If you'd prefer to create your own kit, just add the Intro Booklet £24 (grey box with black shape in it) from the kit screen and then add whatever items you want to start with to your cart and they will be at the 25% off price. (Note – the £24 fee is waived when you choose one of dōTERRA's created kits)
Finalise your shipping and payment options. Click "Process Order Now & Continue"
You have done it! Wow how exciting!
You will receive an email from dōTERRA and one from me!
On the very last screen – it will ask you if you'd like to join the monthly Loyalty Rewards Program (LRP). This is an optional program – and it's awesome!! You customize what goes in your wellness box each month and it arrives on your doorstep. Oh and you earn lots of free product + free shipping with it.
Lots of love
Any problems give me a call Jen 07793862782