Our skin is our largest organ and we shouldn't forget it!
I think if you had asked me three years ago if I would ever make my own cream I may have thought you were a little mad! But roll on three years of stripping chemicals out of our home, and I care so much about what I am putting on and into our bodies. Knowing exactly what is in my cream is both reassuring and empowering and so I wanted to share it with you.
We have used the following cream for any areas of skin that need some extra TLC for the last two years with amazing results and shared with others who have found the same. I am currently using it on my hands to help following all the hand washing!
So here is the recipe for you all to have a go!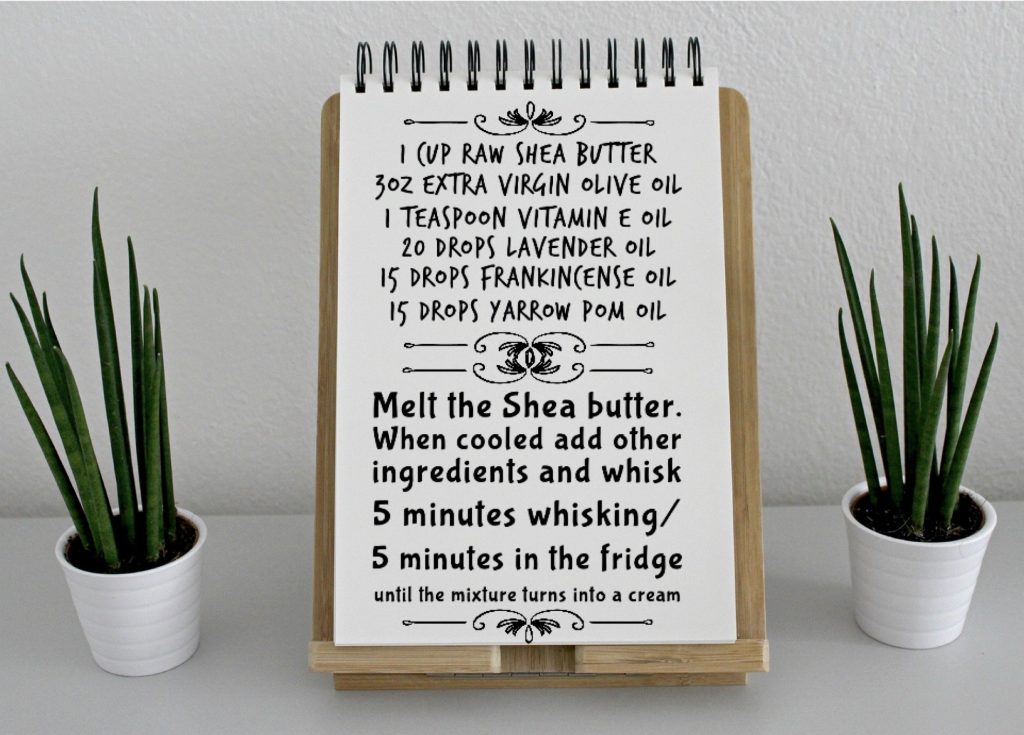 I would love to hear if you give this a go and how you get on.
Much love
Jen xx